Coach Tony Beaty, Sports Performance Specialist & Certified Personal Trainer and President of Dream Makers Elite Fitness has over 25+ years of professional, personal training  and coaching experience.  Coach Beaty has worked with athletes of all sports at varying levels including Youth Sports, High School, and Collegiate Athletics, as well as Professional Organizations such as the AFL, NFL and the NBA.
Unlike a normal gym, DreamMakers large facility will allow you to maximize your potential and to reach your goals in a much shorter time frame. Our indoor turf field and sandpit provide a platform for low impact high calorie burning exercises like no other. We also have a full free weight and heavy bag area. These training tools, in combination with a host of other activities, are designed to develop your body to an optimal level of peak performance. We have studied and mastered the art of using aerobic exercise, strength training, supportive eating and recovery to bring about a positive physical change in a fun, effective, efficient and most importantly safe way.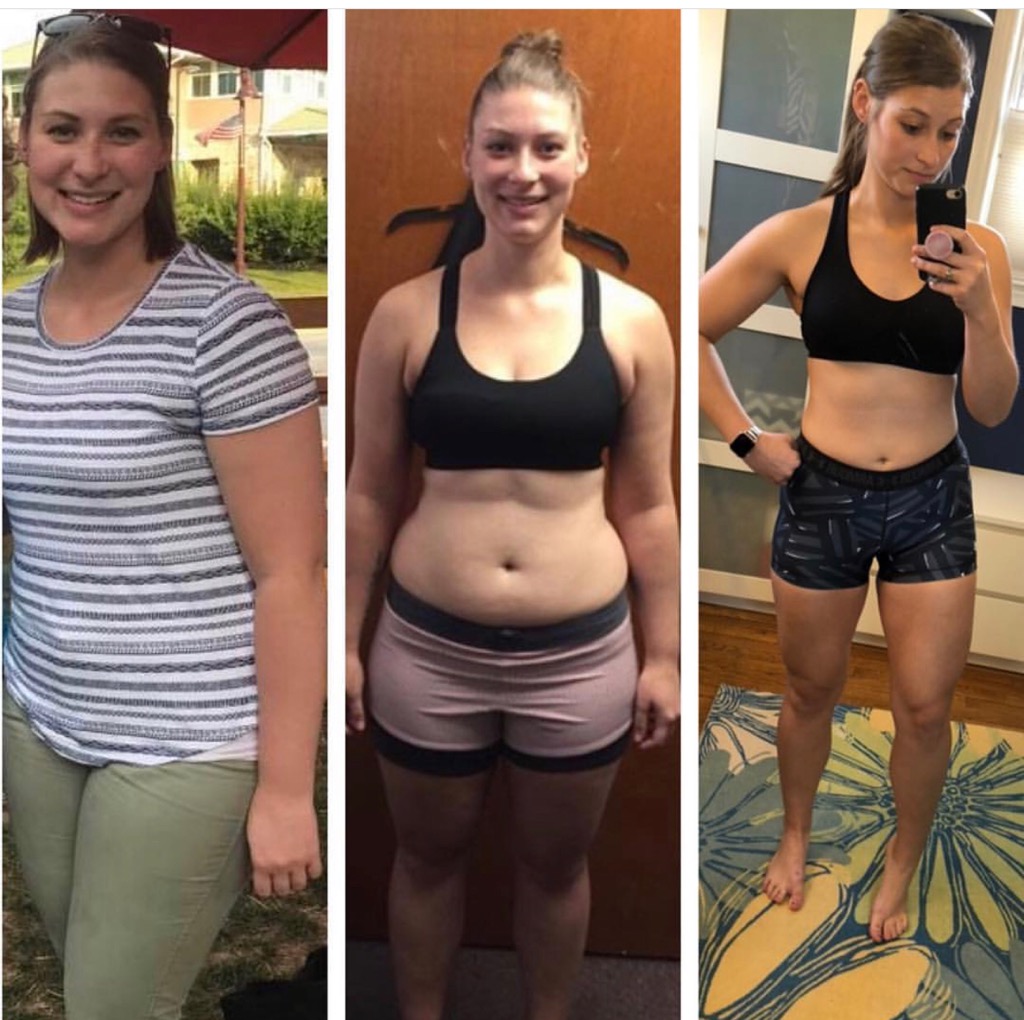 9000 SQ. FT TRAINING FACILITY
3500 SQ FT. OF STRENGTH EQUIPMENT
PRO SHOP
SHAKE BAR
CARDIO ROOM
KARATE SCHOOL
Want to find out more about our classes? Shoot us a message!